Welcome to Kristina Haugaa's research group:
Cardiac genetic diseases and sudden cardiac death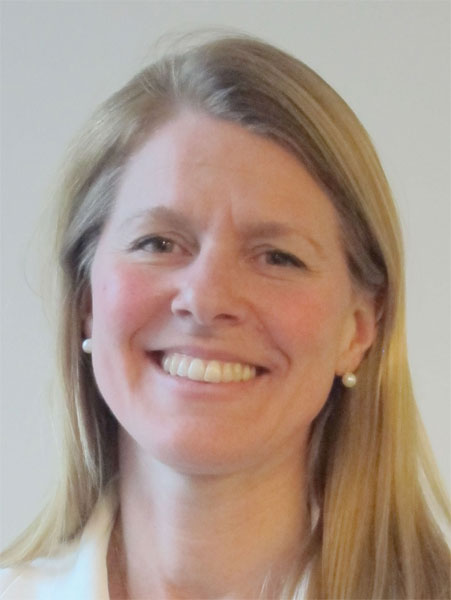 Area of Research:
Risk assessment for Sudden Cardiac Death (SCD) and myocardial function

Sudden cardiac death (SCD) is still a challenge in cardiology. Mechanical Dispersion (MD) assessed by myocardial strain from speckle tracking echocardiography can be used to predict risk for SCD in post-MI cases and genetic myocardial diseases. Cardiac genetic diseases predispose to SCD in young individuals. Ongoing research is focusing on predicting life threatening ventricular arrhythmias and exploring cardiac function in patients at risk of SCD.