Clinical cardiology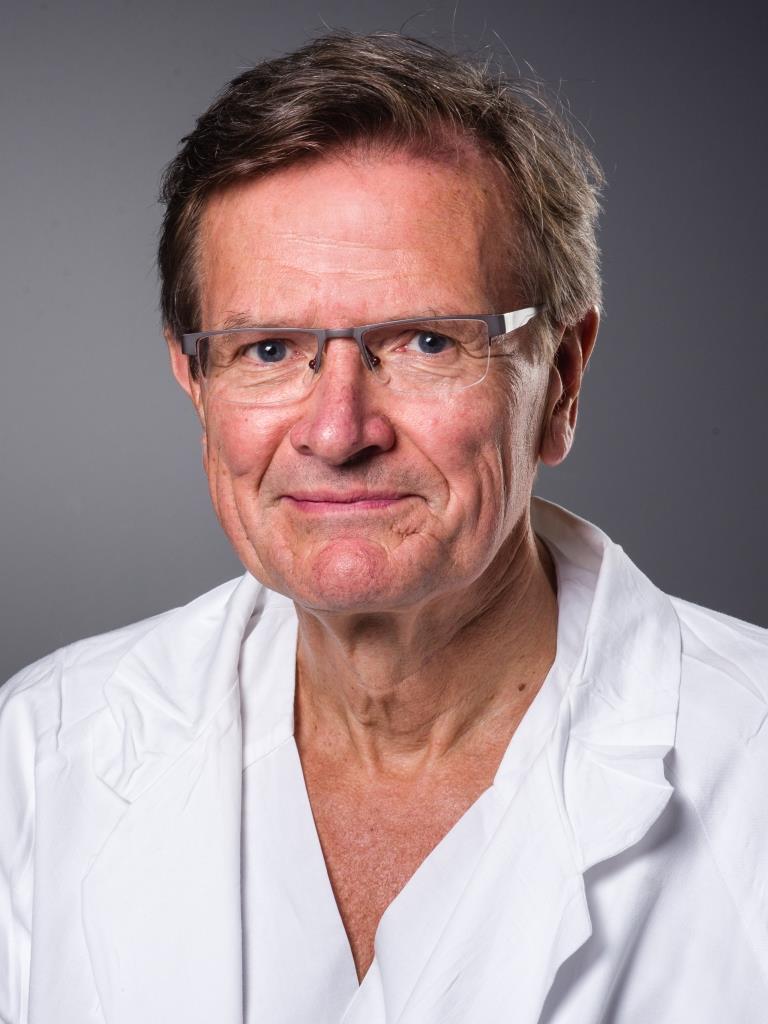 The group has a broad research focus, with main emphasis being on initiating and conducting proof-of-concept studies and testing ideas in well-controlled randomized studies.
We focus heavily on the role of inflammatory and other active peptides in the development of heart disease, primarily related to the development of heart failure. We also conduct testing of different biomarkers in blood to find their role in diagnosis, prognosis and therapeutic treatment of various cardiovascular diseases.
Inflammation is pivotal in all stages of coronary artery disease (CAD), and an increased inflammatory response is associated with worse prognosis in acute coronary syndromes (ACS).
Interleukin-6 (IL-6) is a multifunctional cytokine produced by a spectrum of cells, including cells in the cardiovascular system. In inflammation, IL-6 serves as a secondary downstream mediator of apical cytokines such as IL-1.
IL-6 contributes to atherosclerotic plaque development and destabilization, and seems to have a causal role in CAD. IL-6 is also involved in ischaemia–reperfusion (I/R) myocardial injury, and is associated with increased myocardial injury and mortality in ACS patients.
In addition, IL-6 is a major inducer of C-reactive protein, and the ability of C-reactive protein to predict unfavourable outcomes in ACS may reflect its ability to mirror upstream activation of IL-6 pathways.
As shown by Kleveland O. et all in "Effect of a single dose of the interleukin-6 receptor antagonist tocilizumab on inflammation and troponin T release in patients with non-ST-elevation myocardial infarction: a double-blind, randomized, placebo-controlled phase 2 trial» treatment with tocilizumab significantly attenuates inflammation and primarily PCI-related troponin T (TnT) release in patients with non-ST-elevation myocardial infarction (NSTEMI). Tocilizumab is a humanized anti-IL-6R antibody that binds to both membrane-bound and soluble (s) IL-6R. It is effective and generally well tolerated in patients with autoimmune disorders.
We continue to look into the effect of IL-6 antagonist on infarct size in patients with STEMI-infarction on our Atherosclerosis project ASSAIL-MI.