Welcome to the Gynecological Oncology Research Group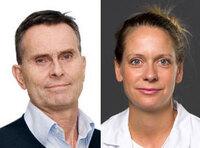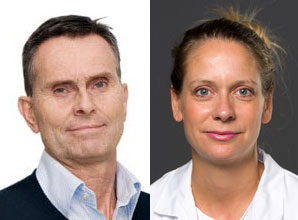 Gynecological oncology comprise the following programs:
Uterine cancer and cervical cancer, ovarian cancer, vaginal cancer and choriocarcinoma.

The programs are gathered in a complete treatment clinic, which includes surgery, chemo- hormone- and radiation therapy.
The department is a national centre of competence for gynecological oncology.
---
Link to video from Tropé meeting 2022
---