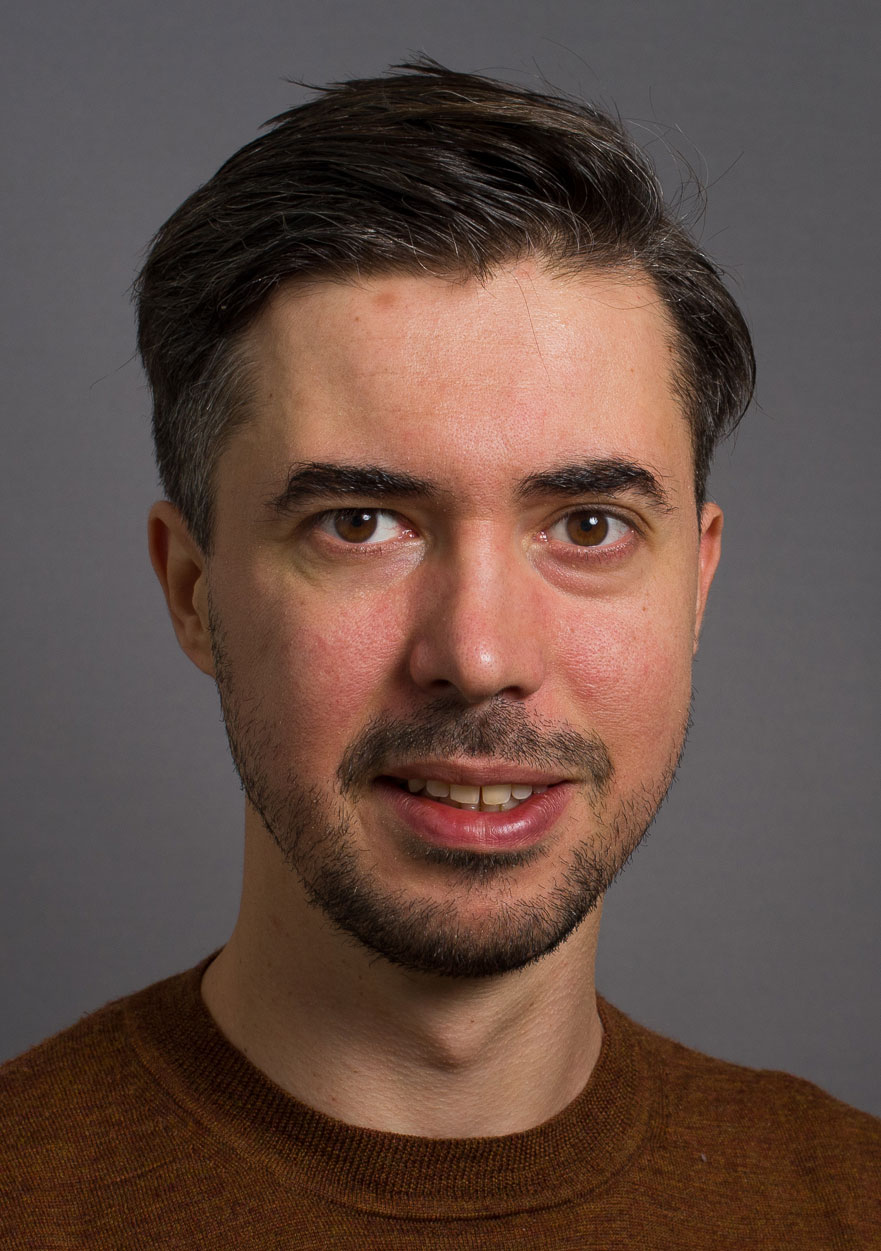 Ioannis Kitsos
PhD student, specialty registrar in neurology; MD
Background:
Ioannis Kitsos has a medical degree from Semmelweis University, Budapest – Hungary (2010). He completed 1 year as a trainee in psychiatry at Akershus University Hospital (2013) and later started his neurology training at the Hospital of Østfold in Fredrikstad/Kalnes (2014-2016). After that he continued his training for 2 years at the National Center for Epilepsy (Oslo University Hospital). As of august 2018 he has been working as a researcher in FORMI at Oslo University Hospital, and from the beginning of 2019 he will also be enrolled as a specialty registrar at the department of neurology – Oslo University Hospital, as he is parallel planning on completing his specialty.
Research project:
Ioannis Kitsos is doing his PhD project on Phenotyping and Genetics of Neuropathic Pain. He is part of the GeNeup (Exploring the genetics of neuropathic pain) project. The main aim of the study is to search for new genetic variants relevant for the development of neuropathic pain. As part of the study there will be used existing population-based cohorts, as well as there is established a specific registry and biobank for patients with neuropathy in order to address these specific needs. The results from the project are expected to increase current knowledge on the mechanisms of neuropathic pain, opening up new opportunities for innovative and improved treatments.
Main Supervisor: Kristian Bernhard Nilsen (senior consultant, senior researcher – Oslo University Hospital)
Co-supervisors: John Anker Zwart (MD, head of ''pain research group'' at University of Oslo and director of the research unit FORMI at Oslo University Hospital), Bendik Winswold (MD, senior researcher) and Professor Margreth Grotle (Faculty of Health Sciences, Department of Physiotherapy, Oslo Metropolitan University).
Research Interests:
Population-based cohort
Pain genetics
Clinical studies
Publications 2021
Winsvold BS, Kitsos I, Thomas LF, Skogholt AH, Gabrielsen ME, Zwart JA, Nilsen KB (2021)
Genome-Wide Association Study of 2,093 Cases With Idiopathic Polyneuropathy and 445,256 Controls Identifies First Susceptibility Loci
Front Neurol, 12, 789093
DOI 10.3389/fneur.2021.789093, PubMed 34975738